Latest Central Government Employees News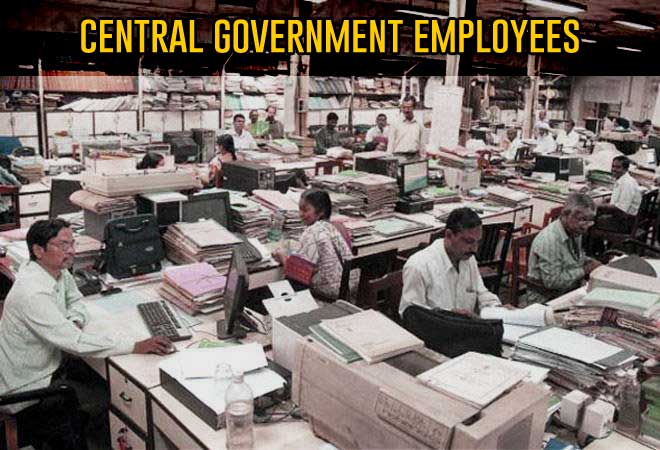 Central government employees will continue to get Dearness Allowance (DA) and Dearness Relief (DR) at the current rates
In the meantime, the centre has recently made it clear that central government workers are to continue to collect Dearness Allowance (DA) and Dearness Relief (DR) at the present rate in the wait for the increase in the dearness allowance as outlined in the 7th Pay Commission recommendations.
Also check: No DA Hike for central government employees due to economic pain from the coronavirus pandemic spread
The central government officials have 17 per cent DA and wait for the rise in the DA from July 2021 for the period January-June 2020.
In an order in April, central government officials and pensioners were declared to have no 21 percent DA from 1 January 2020. According to the recommendations of the 7th Pay Board, the DA rate was raised from 17 to 21 percent in March.
Employees were said to not have any arrears charged between 1 January 2020 and 30 June 2021. DA prices were updated on 1 July.
Also read: Appeal to unfreeze the DA by the petitioner at Delhi High Court
It was agreed that the supplementary payment of the Central Government staff's Dearness Allowance, and of the Central Government Pensioners Dearness Allowance due on 1 January 2020, was not payable. The extra charge from 1 July 2020 and 1 January 2020 of the Dearness and Dearness allowance shall not be paid. But Dearness Allowance and Dearness Relief continue to be charged at present rates, according to the April order.
Related to Your Search: