Central Government Employees News Latest Update
According to the finance ministry source, the center is moving to hold up a Dearness Allowance (DA) hike because of the financial pain caused by the coronavirus pandemic.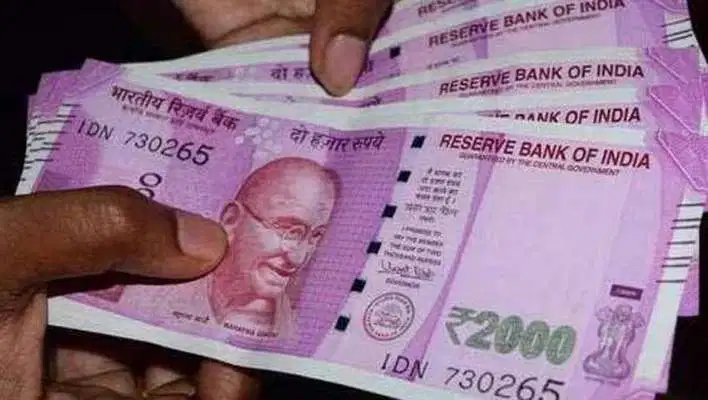 No DA Hike for central government employees due to economic pain from the Covid-19 coronavirus pandemic spread
In accordance with the decided formula based on the seventh Pay Commission recommendation, the Union Cabinet on 13 March 2020 approved a 4% hike in the Dearness Allowance for central government employees from 17 per Cent to 21 per cent from January 1.
Employees and pensioners appear to be unable to hike their DA, as the government has not issued the order after the approval of the cabinet.
Besides the DA hike, the Central Government workers will be given a day's salary reduction for nearly one year.
Cabinet Secretary Rajiv Gauba has written in different departments and ministries to recommend their employees – and in PSUs under various ministries – Voluntary PM CARES Fund donation. On April 16, the letter was sent.
On 17 April, a circular released by the Department of Revenue and Finance recommended that workers voluntarily contribute with an opt-out provision to PM CARES.
Every month until March 2021 it was determined that all officials and employees of the Revenue Division would contribute their one day's salary …
The Circular also specified, however, that "any officer or staff who objects may notify the Revenue department of Drawing and Disbursing Officers, by notice of the employee's code by 20.04.2020."
The above employees may also be expected to contribute one day's salary to the PM CARES fund, except those actively participating in the war against coronavirus, of their monthly wages.
Sometimes, as the economy faces trouble, the glide from good to poor times is sluggish. It's more like a fast car slamming on the brakes most times.
The possible contraction of coronavirus is essentially the same as the second scenario – and central government employees will face a further decrease in pay and employment in the future.