Reservation to OBCs in Medical Admissions – LOK SABHA QA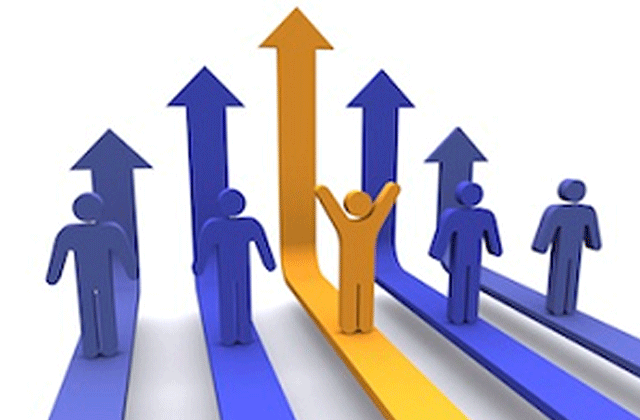 GOVERNMENT OF INDIA
MINISTRY OF HEALTH AND FAMILY WELFARE
LOK SABHA
UNSTARRED QUESTION NO: 2295
ANSWERED ON: 23.09.2020
Reservation to OBCs in Medical Admissions
Thalikkottai Rajuthevar Baalu
S. Jagathrakshakan
A.K.P. Chinraj
Will the Minister of
HEALTH AND FAMILY WELFARE be pleased to state:-
Will the Minister of HEALTH AND FAMILY WELFARE be pleased to state:
(a) whether the Government has taken note of the judgement of the Madras High Court stating that there is no impediment to provide reservation to OBCs in medical admissions from the All India Quota contributed by the States and that a Committee should be set up to provide fifty percent of reservation and if so, the action taken by the Government thereon;
(b) whether any committee has been constituted to examine the proposal and if so, the details thereof;
(c) whether the reservation for OBCs in such medical admissions has not been given since 2013 and if so, the reasons therefor and whether the Government proposes to grant the same from the academic year 2020-21;
(d) whether the Government has received representations from any State particularly Tamil Nadu for providing reservation to OBC students for securing admission in MBBS and PG medical courses; and
(e) if so, the details thereof and the action taken by the Government thereon?
Reservation in Appointment on Compassionate Ground Group 'C' posts
ANSWER
THE MINISTER OF STATE IN THE MINISTRY OF HEALTH AND FAMILY WELFARE
(SHRI ASHWINI KUMAR CHOUBEY)
(a) & (b) The Hon'ble High Court of Madras in All India Anna Dravida Munnetra Kazhagam V/S Union of India & Ors in Writ Petition No.8324 of Year 2020 vide judgment dated 27.7.2020 directed that a committee comprising representatives from the Central, Health Secretary of Government of Tamil Nadu and Secretaries of Medical Council of India and Dental Council India be constituted for providing the terms of implementation of OBC reservation in the All India Quota scheme. In compliance of the directions of the Hon'ble High Court, a Committee has been constituted vide order dated 07.09.2020.
(c) to (e) As per the All India Quota Scheme approved by the Hon'ble Supreme Court (Dinesh Kumar and Others Vs. Motilal Nehru Medical College, Allahabad) there has been no reservation in All India Quota seats both in MBBS and PG medical courses from the year 1987. Further, under the provisions of the Central Educational Institutions (Reservation in Admission) Act, 2006, 27% reservation for OBC category candidates has been earmarked from the year 2009 in Central Educational Institutions of the country. With regard to providing reservation to OBC category in All India Quota UG/PG medical seats, the Government had taken a proactive stand in the Hon'ble Supreme Court in the year 2016, suggesting to apply State specific reservation for OBCs in the All India Quota in Writ Petition No. 596/2015 titled Saloni Kumari &Anr. Vs. DGHS.
Source: Loksabha Question