Tamil Nadu State Government Employees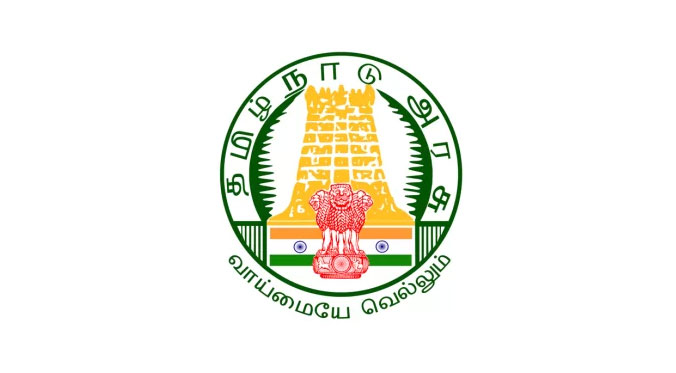 Due to the COVID-19 situation , the government of Tamil Nadu has taken various measures to reduce cost expenditure, TN Government has released the office memorandum vide G.O. No.249 of 21 May 2020 to restrict travel allowance and daily allowance.
The following measures shall take effect, as provided for in the Government Order, from the date of issue of orders until further orders:
Authorization for official travel should be provided judiciously and restricted to official specifications which are completely necessary. Daily review meetings can be held in a safe environment by video conferencing and tele-conferencing.
Foreign travel at Government cost is not permitted.
For officials, air travel within the State is not allowed unless the cost of the air fare is less than or equal to the cost of the eligible train fare.
Air travel outside the State is also restricted and the resident Commissioners of Tamil Nadu House in New Delhi are to attend meetings of the Government of India in New Delhi wherever possible.
Officials of any pay grade are not permitted to fly by air in Executive Class.
Also check: NCJCM – Health care facilities for the Central Government Employees and pensioners
Daily allowance permissible rates shall be reduced by 25%. For all categories of officials / non-officials, only 75 percent of the eligible amount will be allowed to be drawn subject to rounding off to next 10 rupees. This will come into effect after the date of issue of this order for the journeys done.
General transfers are to be kept on hold for the duration 2020-21 to reduce moving travel expenditure. Only transfers by an authority higher than the authority normally empowered to transfer and mutual request transfers will be permitted on its own for administrative reasons.
Also read: Guidelines for Tenure Transfer for the year 2020-21 to ensure economy in expenditure under TA/TP