Sainik Schools Fees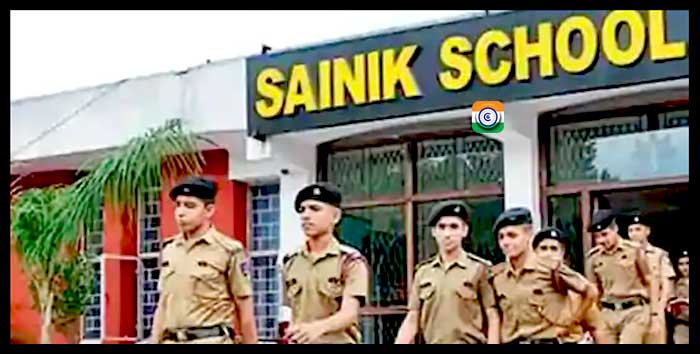 Ministry of Defence
FEE STRUCTURE IN SAINIK SCHOOLS
03 FEB 2023
Two Sainik Schools functioning under the erstwhile pattern of Sainik Schools, have reported that representations have been received relating to fee structure prevailing in Sainik Schools. In order to reduce the burden and motivate the cadets of the Sainik Schools, the Government has made budgetary provisions for providing National Defence Academy (NDA) incentive to all the cadets joining NDA/ Technical Entry Scheme/ Naval Academy in the form of reimbursement of entire tuition fee paid by these cadets for classes XIth & XIIth. The remaining students are also given some assistance to the extent of availability of funds The Government awards Defence Scholarship to wards of Defence personnel including ex-servicemen, and Central assistance to those cadets who are awarded State Government scholarships which further reduces the burden on the parents of these cadets. Further, in response to the representations received from parents of cadets, the Sainik Schools Society instructed the Sainik Schools not to hike the tuition fee for the academic session 2020-21, during the Covid Pandemic.
In so far as New Sainik Schools approved under partnership mode are concerned, these New Schools are required to have transparent process of charging fees in accordance with prevailing provisions for fees regulations by the respective State/UTs. Under this new initiative, the Ministry will provide annual fees assistance of 50% of the fee (subject to an upper limit of Rs. 40,000/- per annum) for 50% of the class strength (subject to an upper limit of 50 students) per annum to class 6th to 12th students on merit-cum-means basis.
This information was given by Raksha Rajya Mantri Shri Ajay Bhatt in a written reply to Shri Gnanathiraviam S in Lok Sabha today.
PIB