EPS-95 pensioners Latest News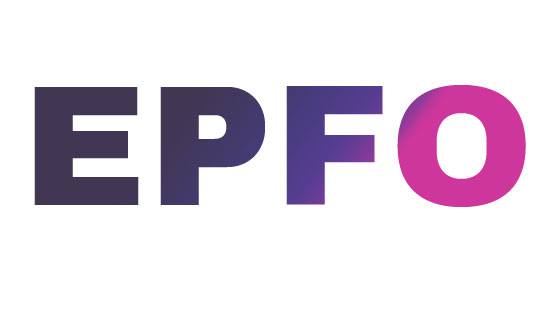 The EPFO will no longer need pensioners to produce a Life Certificate. Pensioners can submit their Life Certificate at any time. Every November, retirees were obliged to submit a copy of their death certificate. In order to receive their benefits without interruption, retirees must submit an annual life certificate to confirm their continuous viability.
According to a tweet from the EPFO, EPS-95 pensioners can now submit their life certificates at any time. It is valid for one year from the date of submission. That is to say, millions of retirees would no longer be inconvenienced by having to present a life certificate each November.
Employees Pension Scheme – Important amendments made in EPS-95
This eliminates the need to go to the bank or post office. According to the Department of Pension and Pensioners' Welfare, pensioners can submit a digital life certificate through the doorstep banking alliance of 12 public sector banks or the Department of Posts' doorstep service.