Central Government Employees DA 2022
Dearness Allowance 2022
The rate of Dearness Allowance to be paid to all central government employees with effect from January 2022 will be 34 percent, according to the approved formula for DA calculation.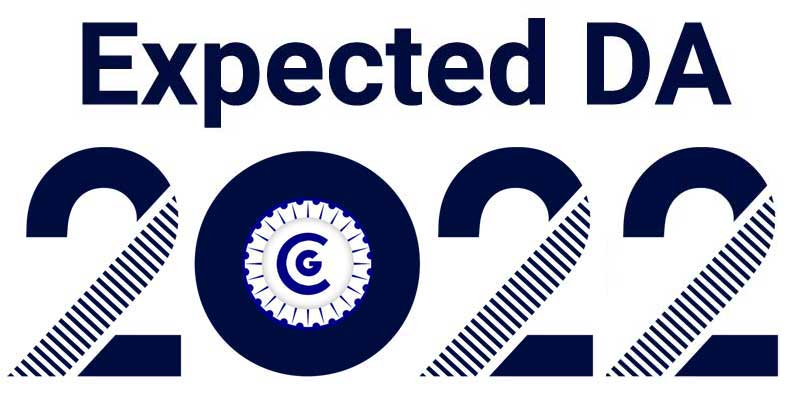 Dearness allowance 34% from 1.1.2022 to Central Government Employees According to DA Formula
On 31.1.2022, the Labor Bureau also announced the AICPIN for December 2021. As a result, we have the average AICPIN necessary for calculating the Rate of DA starting in January 2022.
When this AICPIN average is put to the specified method to calculate the rate of DA beginning January 1, 2022, the result reveals that all central government workers must be paid 34 percent DA beginning January 1, 2022.
http://www.fnpohq.blogspot.com/
What is the formula for calculating DA for central government employees?
Between January and July, the Dearness Allowance is amended twice a year. The Dearness Allowance is computed by multiplying the current Dearness Allowance rate by the central government employee's base wage. For example, a basic salary of Rs. 18,000 multiplied by 21% becomes Rs. 3780.
What is the formula for calculating DA for Central Government employees?
Dearness Allowance = (Average AICPIN over the previous 12 months – Fitment Factor) x 100 / Fitment Factor
Related to Your Search: