7th Pay Commission: Cabinet to decide on central government employee allowances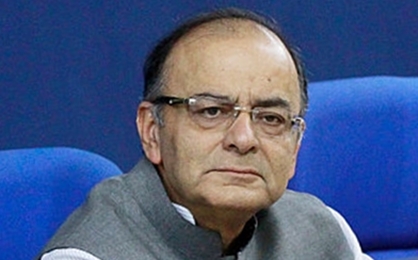 Arun Jaitley says cabinet to decide on suggestions of a committee set up to look into allowances for allowances under 7th Pay Commission
New Delhi: The Union cabinet will take a decision on the suggestions of a special committee, which has been set up to look into the provision of allowances under the Seventh Central Pay Commission recommendations, finance minister Arun Jaitley said on Tuesday.
Replying to a question on the pay commission in Rajya Sabha, the minister said the government has decided that the recommendations on allowances for central government employees, other than dearness allowance, will be examined by a committee headed by the finance secretary as chairman, and secretaries of home affairs, defence, health and family welfare among others as its members.
The committee, which was constituted on 22 July, has been asked to submit its report within four months. Its first meeting took place on 4 August. "As far as allowances are concerned, 51 have been abolished while 37 have been subsumed. As the measures are radical in nature, even the employees' unions have given their suggestions in the matter and therefore a special committee has been formed to look into it. Whatever the committee decides, it will go to the cabinet," Jaitley said.
The matters relating to pay and pension as decided by the government have been implemented with effect from 1 January this year.
PTI
Related to Your Search: