Attendance of Central Government officials
Physical attendance of government employees below the level of Under Secretary will be limited to 50% of the working population, with the remaining 50% working from home. All departments involved may prepare a roster in this manner.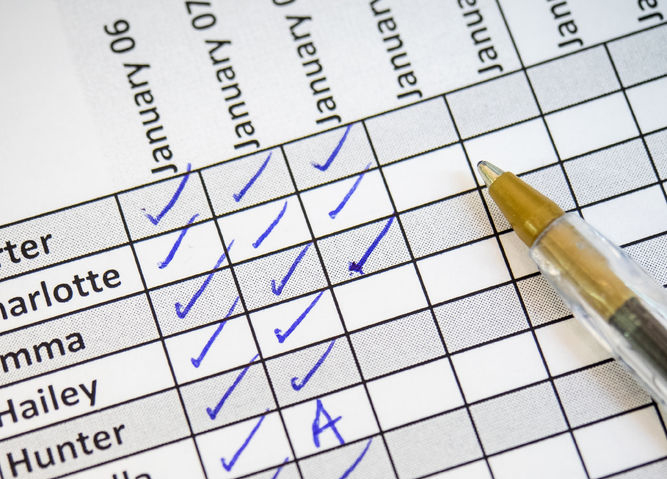 F.No.11013/9/2014-Estt.A-III
Government of India
Ministry of Personnel, Public Grievances and Pensions
Department of Personnel & Training
North Block, New Delhi
Dated the 31st January, 2022
Office Memorandum
Subject: Preventive measures to contain the spread of Novel Coronavirus (COVID-19) – Attendance of Central Government officials regarding
The undersigned is directed to refer to this Department's OM of even number dated the 3.1.2022 (copy enclosed) on the above-mentioned subject and to state that the instructions issued vide the said OM will remain in force upto 15th February, 2022 or till further orders, whichever is earlier.
sd/-
(Umesh Kumar Bhatia)
Deputy Secretary to the Govt. of India
Click to Download the Order in PDF
Related to Your Search: