2 days nationwide strike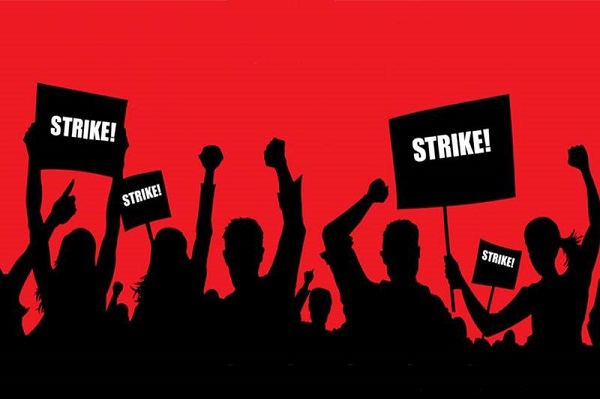 On Sunday, the power ministry wrote to all state governments and electricity authorities, requesting that they ensure that the electricity supply remains operational during the employees' two-day nationwide strike, which will take place from March 28 to March 30. According to the ministry, shutdown operations scheduled for these two days may be rescheduled to a more opportune period in the future. Additional workers may be deployed at all critical power stations to deal with any emergency scenarios.
Control room executives should be watchful and on high alert, according to the power ministry's recommendation, and power supply to key services like as hospitals, defence infrastructure, and railways should be ensured.
Many services across the country are set to be delayed for two days as a joint forum of leading trade unions calls for a statewide strike on March 28 and 29 to protest government policies that harm workers, farmers, and the general public. Roads, transit, electricity, and credit unions have all joined the strike. According to a joint forum statement released earlier, unions in industries such as coal, steel, oil, telecom, postal, income tax, copper, banks, and insurance have issued strike notices. It indicated that unions in the trains and defence sectors would mobilise in hundreds of sites to support the strike.