Kendriya Vidyalays Admission Quota
GOVERNMENT OF INDIA
MINISTRY OF EDUCATION
DEPARTMENT OF SCHOOL EDUCATION & LITERACY
LOK SABHA
UNSTARRED QUESTION NO. 2187
TO BE ANSWERED ON 08.03.2021
ADMISSION QUOTA IN KENDRIYA VIDYALAYAS
2187. SHRIMATI SUNITA DUGGAL:
Will the Minister of EDUCATION be pleased to state:
(a) the list of Kendriya Vidyalayas in the country, State-wise;
(b) the details of the various quota available for the candidates to take admission in Kendriya Vidyalayas;
(c) the time by which KVS, Badopal (Haryana) is likely to shift into its new building as it is running in Government primary school building since its inception;
(d) whether the Government has received any proposal from the State Government of Haryana for the opening of a new KV and if so, the details thereof?
ANSWER
MINISTER OF EDUCATION (SHRI RAMESH POKHRIYAL 'NISHANK')
(a) As present, 1242 Kendriya Vidyalayas (KVs) are functioning in the country. State/UT wise details are annexed.
(b) As per the norms, 15% for SCs, 7.5% for STs and 27% for OBCs quotas are available in admission in class-I. 3% horizontal reservation quota has also been provided to differently abled candidates. As per Right to Education Act Provisions, initially 25% of available seats in class-I are filled by draw of lots from all applications of SC/ ST / EWS/ BPL/ OBC (Non-Creamy Layer) who are the resident of Neighborhood / Differently abled taken together.
(c) Construction of permanent buildings for KVs is a continuous process, which depends upon identification of suitable land, completion of lease formalities in favour of KVS by the sponsoring authorities, submission of drawings / estimates by construction agency, availability of funds and requisite approvals etc. As such, no definite time frame can be given in this regard.
Kendriya Vidyalaya Admission 2021-2022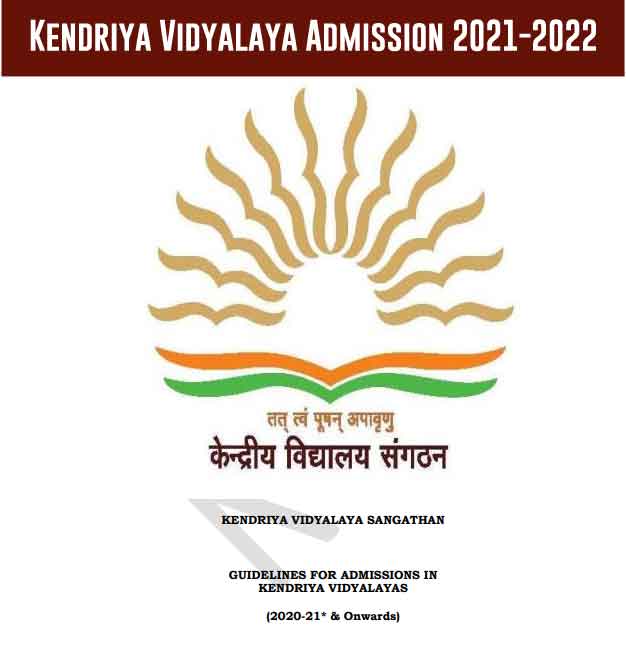 (d) KVS has informed that no proposal in the prescribed proforma has been received from the State Government of Haryana for the opening of new KVs.
ANNEXURE
STATE/UT WISE NUMBER OF 1242 KENDRIYA VIDYALAYAS (As on 01.03.2021)
| | | |
| --- | --- | --- |
| Sr. | Name of State/ UT | Total |
| 1 | Andaman and Nicobar Islands | 02 |
| 2 | Andhra Pradesh | 35 |
| 3 | Arunachal Pradesh | 19 |
| 4 | Assam | 58 |
| 5 | Bihar | 49 |
| 6 | Chandigarh | 05 |
| 7 | Chhattisgarh | 36 |
| 8 | D & N Haveli | 01 |
| 9 | Daman & Diu | 01 |
| 10 | Delhi | 46 |
| 11 | Goa | 05 |
| 12 | Gujarat | 45 |
| 13 | Haryana | 34 |
| 14 | Himachal Pradesh | 25 |
| 15 | Jammu & Kashmir | 36 |
| 16 | Jharkhand | 41 |
| 17 | Karnataka | 51 |
| 18 | Kerala | 38 |
| 19 | Lakshadweep | 01 |
| 20 | Ladakh | 03 |
| 21 | Madhya Pradesh | 112 |
| 22 | Maharashtra | 59 |
| 23 | Manipur | 09 |
| 24 | Meghalaya | 07 |
| 25 | Mizoram | 04 |
| 26 | Nagaland | 06 |
| 27 | Odisha | 63 |
| 28 | Puducherry | 04 |
| 29 | Punjab | 50 |
| 30 | Rajasthan | 77 |
| 31 | Sikkim | 02 |
| 32 | Tamil Nadu | 45 |
| 33 | Telangana | 35 |
| 34 | Tripura | 09 |
| 35 | Uttar Pradesh | 122 |
| 36 | Uttarakhand | 45 |
| 37 | West Bengal | 62 |
| | TOTAL | 1242 |
Kendriya Vidyalays Admission Quota