ACP Scheme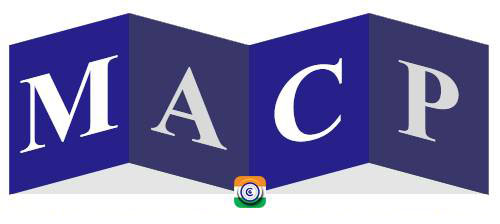 The Supreme Court has rejected a Delhi High Court order requiring the Delhi Development Authority implement the Modified Assured Career Progression (MACP) Scheme on January 1, 2006, rather than the Assured Career Progression (ACP) granted to the employee.
Justices UU Lalit, SR Bhat, and Bela M Trivedi were deliberating on an SLP challenging the Delhi High Court's judgement requiring the extension of MACP benefits to Delhi Development Authority employees on January 1, 2006.
Starting January 3, 1985, DDA has assigned the respondent workers as regular work charged Malis. On January 3, 1997, he obtained his first financial upgrade under the Assured Career Progression (ACP) Scheme after 12 years of regular service. He was eligible for a second financial upgrade after 24 years of service, which DDA did not give. Employees claimed they should have been granted a second ACP benefit because DDA implemented the MACP scheme on September 1, 2008, by an order dated October 6, 2009, because the claim for the second ACP benefit had accrued earlier.
According to the Supreme Court, employees cannot claim a vested right in the Assured Career Progression (ACP) Scheme. Employees asked for a second upgrade under the prior ACP programme, stating it was better than the MACP scheme. The court found this plea to be inadmissible.
The MACP Scheme was implemented by the Central Government in May 2019 in substitute of the ACP Scheme by an office memorandum. The MACP was made applicable earlier, on September 1, 2008, due to a specific condition in that scheme.
The Court stated that a group of employees who may have benefited from the then-current regime or policy cannot argue a right to the advantages under the superseded policy in the absence of strong and unequivocal indications in the subsequent policy.
The appeal would be allowed, according to the bench in The Vice-Chairman, Delhi Development Authority V. Narender Kumar & Ors.
"The fact that some employees would have benefited more from the ACP benefits if the MACP scheme had not been implemented at a later date is no reason to believe so and compel an executive agency to grant the claimed benefits."
The Court stated that the second ACP upgrade was not an automatic right because it was dependent on a number of external factors and that the employee could not assert a vested right to it.
Inputs from livelaw.in