DA Hike July 2023
Dearness Allowances Approval of a hike starting in July 2023 Cabinet meeting is scheduled for today, October 4, 2023, at 10:30AM. The Centre may provide a 4% DA increase to employees and pensioners ahead of Navratri on October 4, 2023. Before Navratri, the Modi government may enhance the dearness allowance for central employees and pensioners by 4%.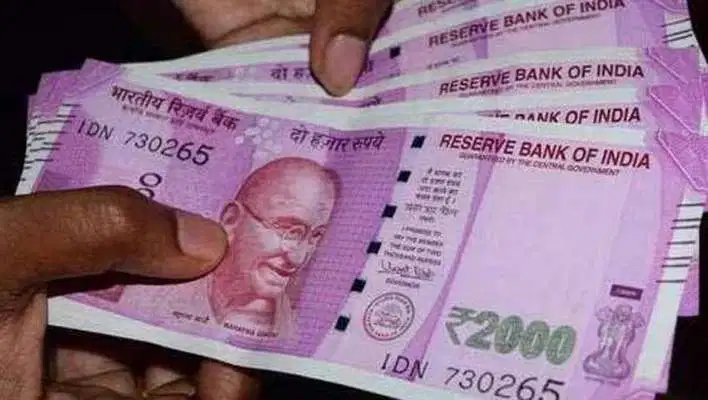 Dearness Allowance Hike from July, 2023
According to media reports, the Modi administration plans to give a major pre-Navratri gift to central employees and pensioners on October 4, 2023. An approval for boosting the dearness allowance of government employees and retirees is expected during a cabinet meeting chaired by Prime Minister Narendra Modi.
Increase in dearness allowance is likely to be approved.
The Union Cabinet and the Economic Affairs Committee of the Cabinet will meet at 10:30 a.m. on October 4, 2023. During this meeting, the Modi government is expected to enhance the dearness allowance for central employees and pensioners. This judgement is critical because the Election Commission can announce assembly election dates in all five states at any time. The enforcement of the code of conduct will occur immediately after the release of election dates, making it difficult for the administration to make this decision.
DA hike for central government employees and pensioners in January 2024 likely to be a minimum of 4% taking the DA to 50%
A possible 4% increase in the 7th Pay Commission dearness allowance
Since July, central employees and pensioners have been waiting for an increase in their dearness allowance. The central government may increase the dearness allowance from 42% to 46% beginning July 1. The dearness allowance rise is expected to be included in the October wage, and arrears from July to September may also be distributed to central employees together with the October salary.
A timely gift before Navratri!
The Navratri festival begins on October 15, and Dussehra is on October 24. Furthermore, the Election Commission may issue assembly election dates at any time. As a result, the decision to boost the dearness allowance for central govt staffs and pensioners is expected to be made on Wednesday. The Central Government's move will assist 47 lakh employees and 68 lakh retirees, relieving them of the burden of rising inflation.
Media Sources