CSD Canteen facility to Defence Civilian Employees PDF Download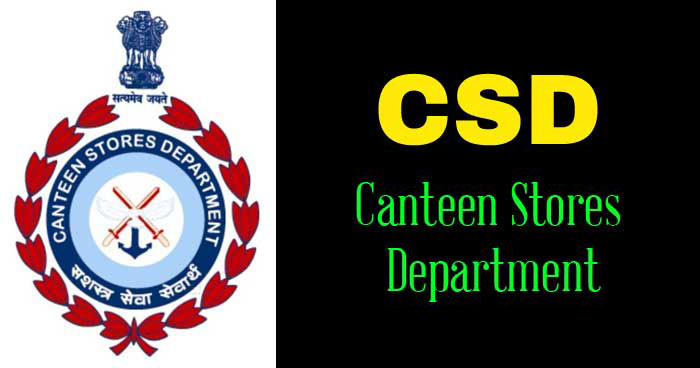 PCDA Central Command issued orders on grant of CSD Canteen facilities to retired Defence Civilian Employees on 28 August 2015 – PDF Download
PDF Published: 28 August 2015
PDF Category: CSD
PDF Sub Category: CSD Circulars
PDF Pages: 1
PDF Size: 520 KB
PDF Language: English
PDF Source: pcdacc.gov.in/
---
CSD Canteen facilities to Retired Defence Civilian Employees
Important Notice
Sub: Grant of CSD Canteen facilities to Retired Defence Civilian Employees
Government of India, Ministry of defence has decided to extend of
CSD facilities to the retired defence civilian employees vide their office order F.No. 8(14)12015-D(mov) dated 3110712015 and same have been
circulated vide No. ANA/II/7089/ CSD/Corr dated 18/A8/2015 of our HQrs
office.
The matter has been taken up with CSD card issuing authority ie Smart Chip Limited Lucknow, vide this office No. even dated 24/08/2015. On receipt of direction/ procedure/ requirement of evidence for the said card, then this office will collect the form from eligible retired persons for onward transmission to CSD card issuing authority. As per discussion, it may take 4-5 weeks.
Further, up-dation on the matter will be uploaded on web site of this office.
GO (AN) has seen.