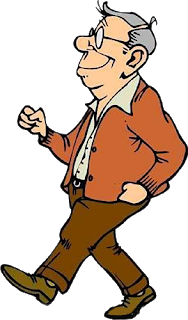 New Delhi, November 21st, 2021: Dr Jitendra Singh, Union Minister of State for Personnel, Public Grievances and Pensions, explained that a joint bank account is not required for Spouse Pension.
If the Head of Office is convinced that the retiring Government Servant would not be able to register a joint account with his or her spouse due to circumstances beyond his or her control, this condition may be eased, according to Dr Jitendra Singh.
All agency banks disbursing Central Government pensions have been told not to insist on creating a new account if the spouse (family pensioner) chooses to credit the family pension to an existing joint bank account.
The Minister, added that a joint bank account with spouse is however desirable and it is to be opened with their spouse in whose favor an authorization for family pension exists in the PPO.
Related to Your Search: