Central Government Employees News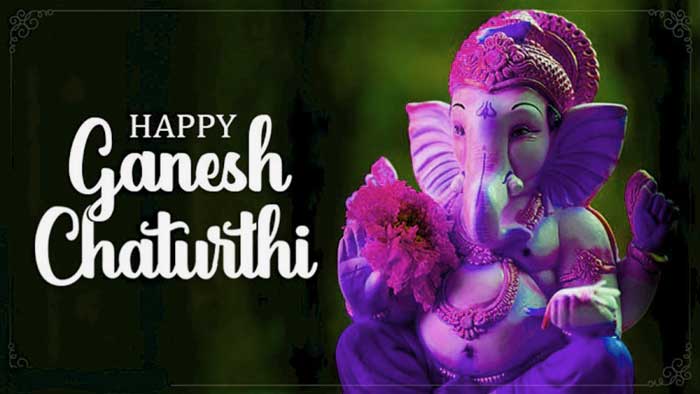 Ganesh Chaturthi 2021 comes as per DOPT order on Friday 10th September this year. Often known as Vinayaka Chaturthi, the Ganesh Chaturthi festival is one of the most important Hindu festivals devoted to Lord Ganesha, son of Lord Shiva and Goddess Parvati.
Next Year Ganesh Chaturthi / Vinayaga Chaturthi / Vinayaka Chaviti going to be held on Wednesday, August 31, 2022
Ganesh Chaturthi is not an Indian public holiday. This is a national holiday that is observed only in some states like Maharashtra , Gujarat, Karnataka , Andhra Pradesh and others. Except in those states, recognizing the Ganesha Festival as a holiday is not compulsory to an employer.
Ganesh Chaturthi, also known as Vinayaka Chaturthi, is one of the Hindus' most celebrated festivals which marks Lord Ganesha's birth. Devotees worship idols of the elephant-headed Deity who is also regarded as the Remover of Obstacles and the Lord of New Beginnings during this ten-day festival.
Ganesh Chaturthi, or Vinayak Chaturthi, is on Shukla Paksha's Chaturthi Tithi of Bhadrapada month, according to Hindi Panchang. Ganesh Chaturthi is out on Saturday, August 22 this year. Vighnaharta Shri Ganesh Ji was born on the day of Bhadrapad Shukla Chaturthi according to mythological traditions, thus it is celebrated on this day as Ganesh Chaturthi or Vinayaka Chaturthi. Special adoration of Ganapati is done on the day of Ganesh Janmotsava, so that they can destroy all the dangers of a person's life and fulfill his wishes.
Related to Your Search: