Deepavali Bonus – Tamil Nadu Government Employees Diwali Bonus 2022
Tamil Nadu Govt Bonus Order 2022 – Tamil Nadu Diwali Bonus 2022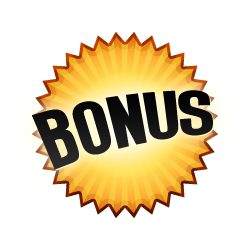 Announcement of the Hon'ble Chief Minister on Deepavali Bonus for the employees of State Public Sector Undertakings
தமிழக அரசு ஊழியர்களுக்கு 10% தீபாவளி போனஸ் 2022
The Tamil Nadu government granted a 10% Diwali bonus for TN government employees in 2022. The official order is provided below. TN Govt Diwali Bonus 2022 is announced.
---
Also check:
---
Chief Minister Stalin has announced that 10% Diwali bonus will be given to Tamil Nadu government employees
Tamil Nadu govt announces Deepavali bonus
The Tamil Nadu government has announced Diwali bonus amount of Rs. 210.48 crore to the PSU employees in the state.
According to the press release issued by the Tamil Nadu state government
Up to 10% bonus and gratuity will be given to 'C' and 'D' category workers and employees ahead of Diwali.
2, 87, 250 workers at a cost of Rs 216.38 crore.
8.33% bonus and 1.67% gratuity as a total of 10% bonus.