RAILWAYS SPORTS QUOTA – Vacancies in Railways against Sports Quota and recruitment against sports quota in last three years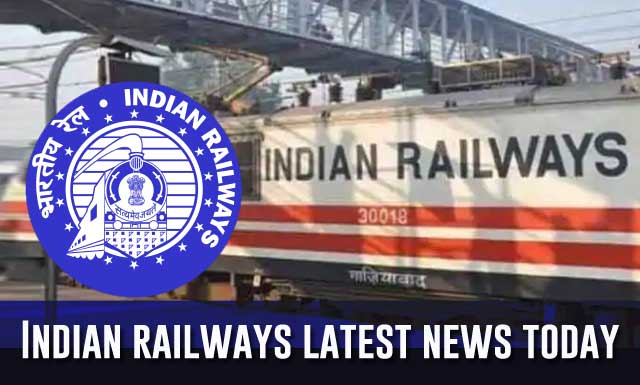 GOVERNMENT OF INDIA
MINISTRY OF RAILWAYS
RAJYA SABHA
UNSTARRED QUESTION NO. 449
ANSWERED ON 09.12.2022
VACANCIES IN RAILWAYS AGAINST SPORTS QUOTA
449. SHRI HARBHAJAN SINGH:
Will the Minister of RAILWAYS be pleased to state:
(a) whether there are vacancies in Railways against sports quota;
(b) if so, the zone-wise details thereof;
(c) the total number of vacancies filled up against sports quota during the last three years, the year-wise details; and
(d) the steps taken by Railways to encourage in-service sports persons to excel in their career?
Revised List of Sports with Game Name under Sports Quota Appointment in Central Govt Jobs
ANSWER
MINISTER OF RAILWAYS, COMMUNICATIONS AND ELECTRONICS & INFORMATION TECHNOLOGY (SHRI ASHWINI VAISHNAW)
(a) & (b) Sportspersons are recruited in Indian Railways against sports quota berths allotted to Zonal Railways /Units etc. The details of allotted sports quota berths are appended as Appendix.
(c) 746 sportspersons have been recruited against sports quota in the last three years. The details are as under :
2019-20 – 344
2020-21 – 114
2021-22 – 288
(d) Indian Railways encourages in-service sports persons to excel in their career by :
(i) incentivising with cash awards, increments, out-of-turn promotions;
(ii) providing quality facilities for training and practice;
(iii) facilitating them to participate in National / International events; and
(iv) granting On duty / Special Casual Leave / 330 days SCL etc.