Armed Forces OROP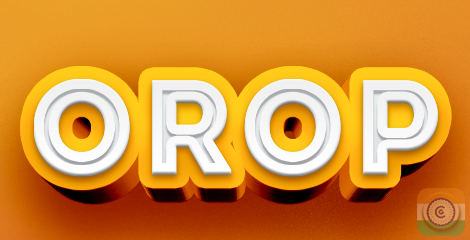 On Wednesday, the Supreme Court concluded that the Armed Forces One Rank One Pension (OROP) scheme is a policy decision with no constitutional defects.
According to a bench of Justices DY Chandrachud, Surya Kant, and Vikram Nath, the Centre's OROP policy choice is not arbitrary, and it is not for the court to intervene in government policy decisions.
It was ruled that the outstanding OROP re-fixation procedure, which had not been completed due to the pendency of a case before the court after the five-year deadline had elapsed, be completed on July 1, 2019, and that the pensioners' arrears be paid within three months.
The Supreme Court dismissed an appeal by the Ex-Servicemen Association, which wanted to implement the Bhagat Singh Koshyari Committee's suggestion of one rank, one pension, with an automatic annual review rather than the present five-year review.
The Supreme Court has stated that whatever decision it makes would be based on concepts rather than numbers.
It said that when revising after five years, the five-year arrears are not taken into consideration. Ex-troubles servicemen's can be alleviated to some extent if the period is decreased from five to a shorter one.
According to the Centre, when the pay is revised after five years, the maximum last drawn pay, which takes into consideration all circumstances and is provided to the lowest in the bracket, is the golden mean.
On February 16, the Supreme Court ruled that the Centre's exaggeration of the OROP programme painted a "far rosier picture" than what is actually delivered to Armed Forces retirees.
The top court took notice on a petition filed by IEMS through attorney Balaji Srinivasan on July 11, 2016, seeking adoption of OROP as proposed by the Koshyari Committee, with an automatic annual revision rather than the current policy of periodic review every five years.