Salary of national coaches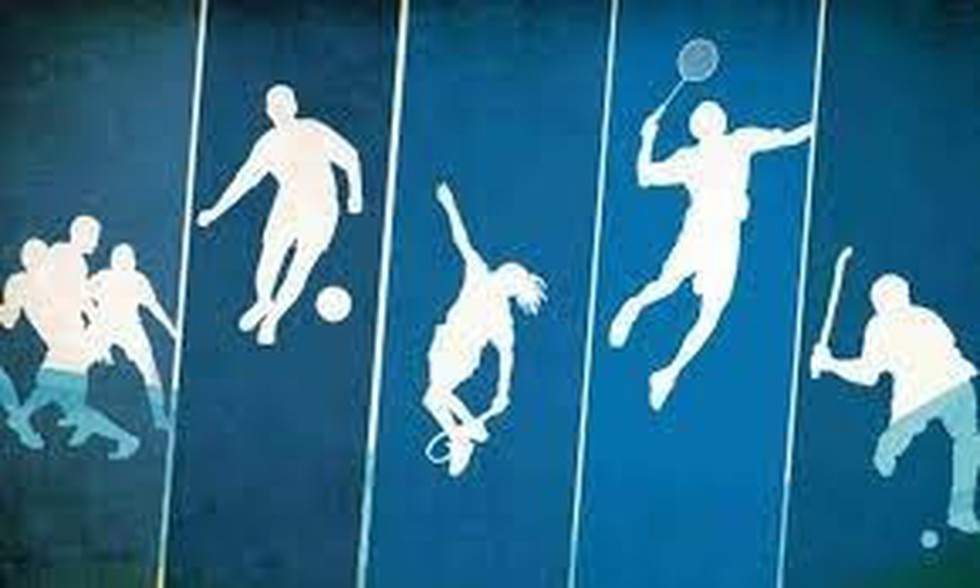 The Sports Ministry changed the rules governing the 'Scheme of Assistance' to sports federations on March 1, providing them more authority and allowing them to become more self-sufficient. The increase in the salary of 'chief/national coaches' from Rs 1.5 lakh to Rs 3 lakh per month, as well as the increase in the remuneration of 'assistant coaches' from Rs 75,000 to Rs 2 lakh per month, are notable among the revisions.
"In the event that an employed coach in a public sector undertaking, railways, or other organisations (public or private) is attached to a national camp, the attachment may be treated as national duty, and an amount of Rs. 50,000 pm will be paid because the attachment of the coach causes disruption to the family, despite the fact that the pay is protected," it has also been decided.
Managers/technical delegates are also allowed to accompany Indian teams at multisport events as part of the country's official contingent, according to the ministry.
In another major decision, the ministry has included 'Indian traditional sports' with the High Priority and Priority disciplines including malkhamb, yogasana, kalaripayattu and atyapatya, among others, to host international meets and Nationals.