Online extension for echs hospitals
ECHS – Extension of stay requests for ECHS hospitals can now be made online. The feature was activated on July 5, 2022, on the BPA website.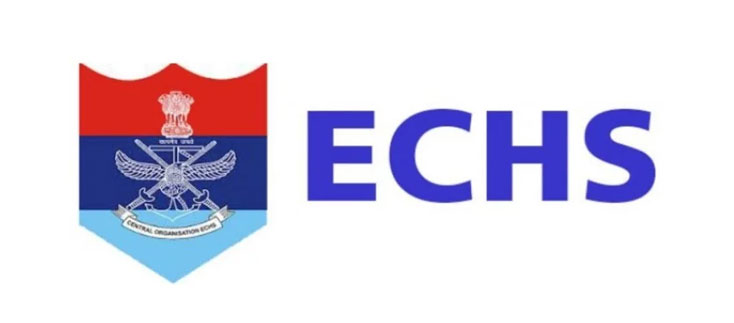 Central Organisation ECHS
Adjutant General's Branch
Integrated Headquarters of
MoD (Army), Thimayya Marg,
Near Gopinath Circle,
Delhi Cantt- 110010
B/49779 -Outsourcing /AG/ ECHS/Extn Stay
05 Jul 2022
All Regional Centres, ECHS
EXTENSION OF STAY IN HOSPITAL (APPX A, B AND C)
1. The process for extension of stay in the hospital has been made online. The module has been made live on 05 Jul 2022 in the BPA Website.
2 It is requested that with immediate effect extension of Stay in hospitals be done online only. The manual covering the steps required for initiation of extension of Stay till granting of extension is enclosed for ready ref.
3. Further, it is requested that this be disseminated to respective PCs and Empanelled Hospitals.
(Sanjeev Gupta)
Jt Dir
(Statistics & Automation)
for MD, ECHS