CSD AFD-I Panasonic Electronics Dealers in Kochi
The latest list of Panasonic device dealers in Kochi. For the employees of the armed forces and retired army members, all consumer products are sold at a reduced price by the Canteen Stores Department (CSD).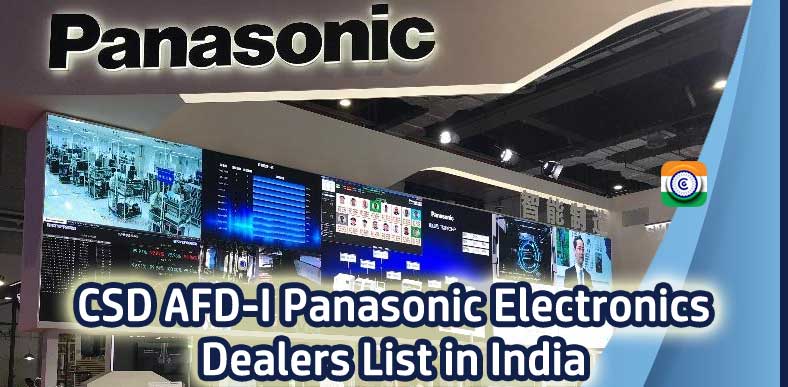 CSD AFD-I Panasonic Electronics Dealer
Location: Kochi
Category: AFD-I
Company Name: Panasonic India Pvt Ltd
Dealer Name: Defence Shoppe
Dealer Address: X-81-A, Mundanical Building, Kk Road, Manarcadu, Kottayam, Kerala.
Contact Person: Mr. Jeemaon Raj 9846299708.