CSD AFD-I Panasonic Electronics Dealers in Jaipur (Sikar)
The latest list of Panasonic device dealers in Agra. For the employees of the armed forces and retired army members, all consumer products are sold at a reduced price by the Canteen Stores Department (CSD).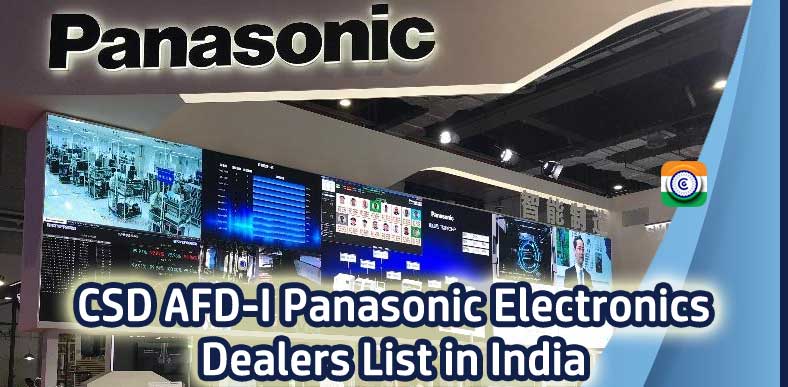 CSD AFD-I Panasonic Electronics Dealer
Location: Jaipur
Category: AFD-I
Company Name: Panasonic India Pvt Ltd
Dealer Name: Shree Furnitures
Dealer Address: Near Dr. Satish Kapoor Somnath Trihan Ki Gali, Sikar (Rajasthan)
Contact Person: Mr. Pradeep Kumar Agarwal – 9982613726.