Railway colony redevelopment – No. of quarters to be built for staff: Railway Board Order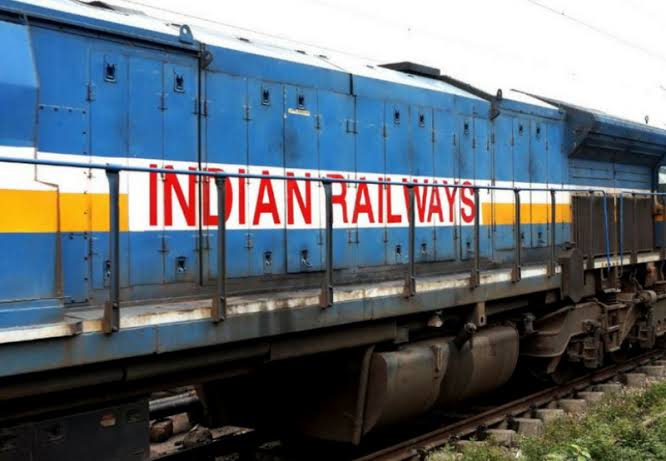 भारत सरकार / GOVERNMENT OF INDIA
रेल मंत्रालय / MINISTRY OF RAILWAYS
(रेलवे बोर्ड / RAILWAY BOARD)
No. 2013/LMB/15/5 pt.1
Dated: 13/03/2023
General Managers,
All Zonal Railways.
Sub:- Redevelopment of railway colonies – No. of quarters to bebuilt for staff.
The guidelines for finalizing the MoU between RLDA and Railways were issued vide Board's letter of even No. dated 20.06.2019 (copy enclosed) wherein it was advised that the number of quarters to be replaced should generally be same, and in case Zonal Railways require constructing more no. of quarters than the quarters to be replaced, prior approval of Board shall be obtained.
In a recent meeting held with RLDA in Board's office, it has been brought to the notice of Board that at many locations, Zonal Railways are insisting for construction of more no. of quarters than the existing no. of quarters. Such insistence is in violation of Board's guidelines for redevelopment of colonies and should be avoided.
It has also been noticed that in some cases, divisions are insisting on construction of new quarters under colony redevelopment programme although a large no. of existing quarters are lying vacant in adjacent railway colonies. In such a scenario, a judicious decision is required to be taken to construct only those quarters which are actually required for the need of staff. Such need based approach is required to make colony redevelopment proposition financially viable for prospective developer and to maximize revenue generation.
All Zonal Railways are requested to keep the above guidelines in view during their colony redevelopment program.
DA: As above
(Pameer Arora)
Director/Land & Amenities
Railway Board